NEWS ARCHIV January/February 2008
February 2008
02/28/2008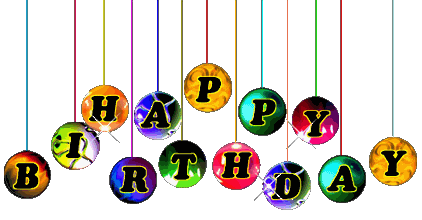 LEA
CH Deloubelle Taza Icing On T´Cake
Pretty little Lea,
we wish you all the best to your 4th birthday!
You brighten our days now since 2 years.

We wish you further on a lot of fun
with your kennelmates and your two sons in the kennel...
and always enough toys to play...;-)))
And if we missed out to buy new supplies...
we are sure you find something new...;-)))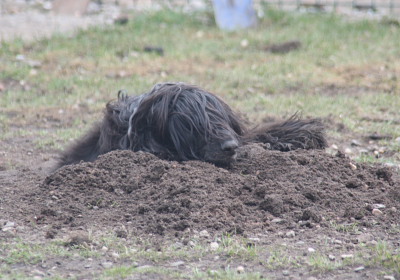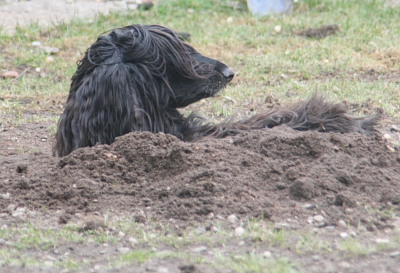 HAPPY BIRTHDAY
also to

JUSTICE
MSBIS CH Gazon the Truth be told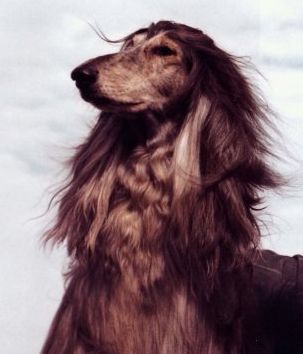 ...daddy of Lea, Grace, Jason, Silver, Dean, Clark, Melvin and Armani
Your kids sending a lot of kisses and best wishes to your 11th birthday.
We wish you healthness and happyness and some more years to enjoy your life in your wonderful home.
Love
Alex and Claus and all your kids!
SHELBY
Deloubelle I'm On Cloud Nine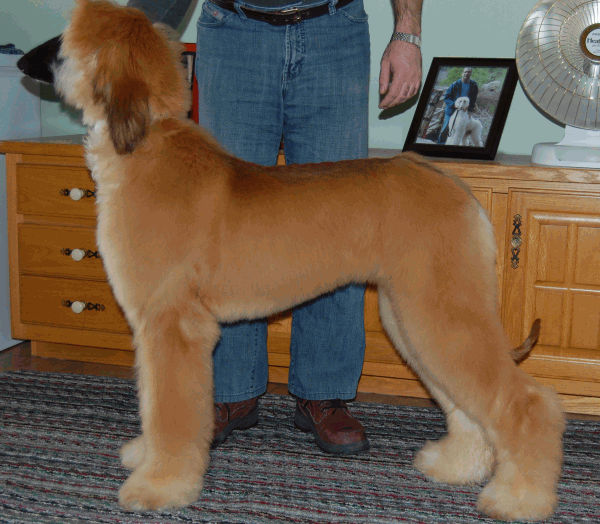 (Photos by Nathalie Garant and Rene Lambert)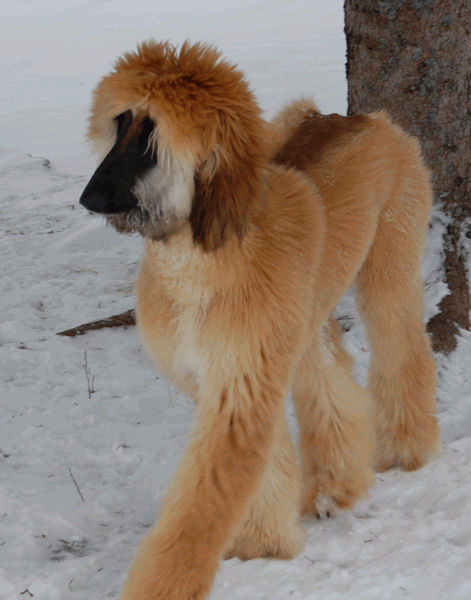 (CH Scent-of-Fame Above the Clouds x Am-Can CH Maya's Tahnee Marah of Simoon)

...the daughter of MELVIN "CH Scent-of-Fame Above the Clouds"...
...and the grandkid of Farah "JCH Wind against Time of My Life

17th February 2008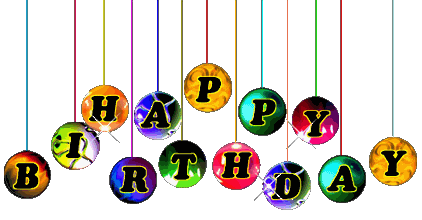 TREVIN
CH Wind against Scent-of-Fame
We love you!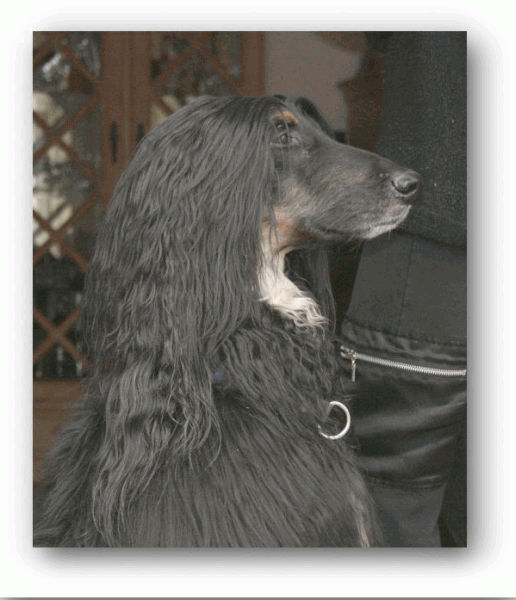 7 years - time flies!
Many birthday greetings go out to my brothers and sisters,
especially to Lynn and Alette!
New headstudies of GUCCI - 6 month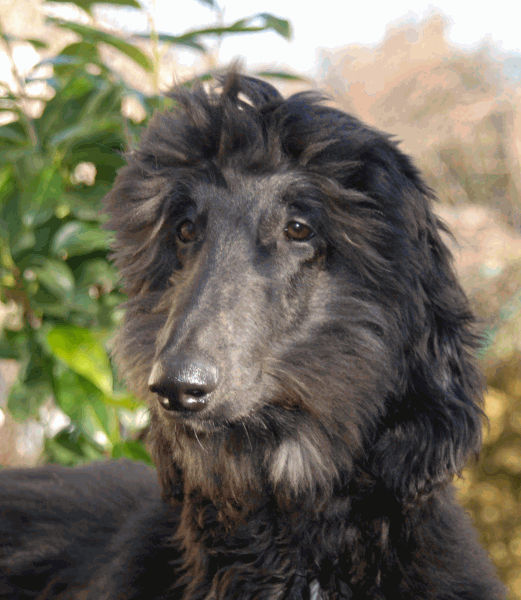 Thank you Michael and Christine for these beautiful pictures!

Klick on picture for more!
January 2008
CACIB Nürnberg
Judge: Mr. Sistermann
Jason got excellent 2 in open class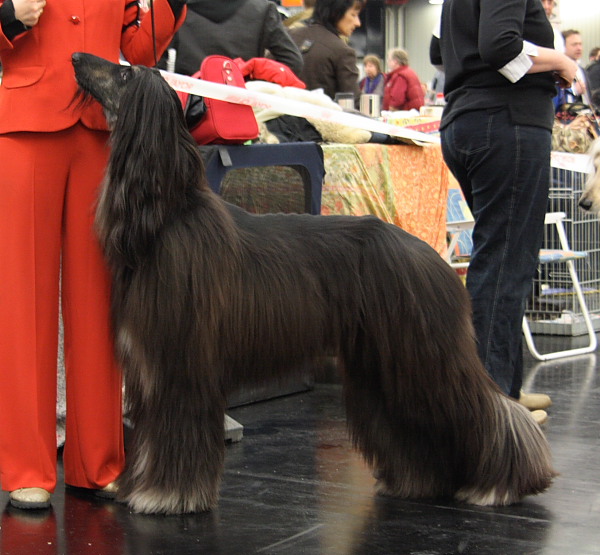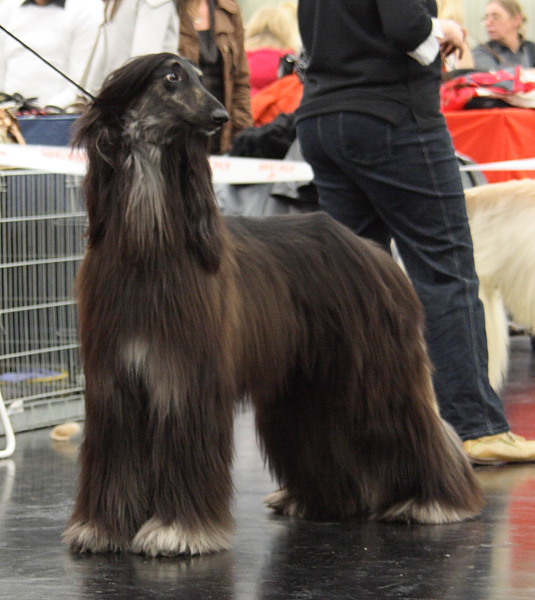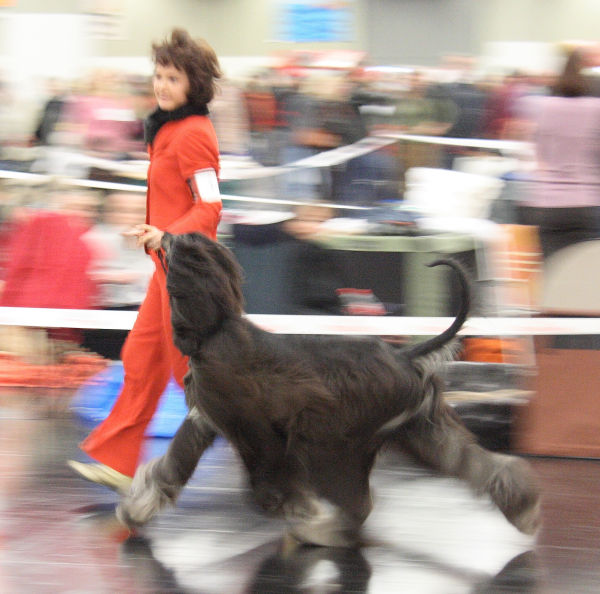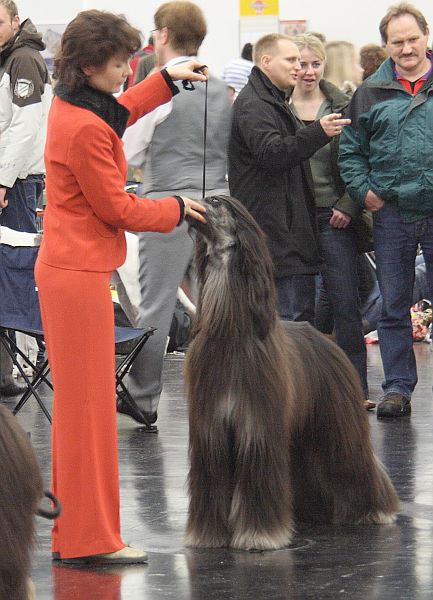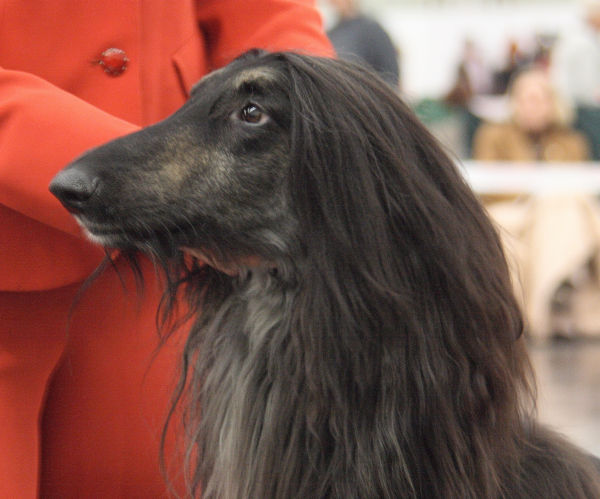 Glenn & Ray getting their instructions for 2008 ;-)))
Some new pics of our two youngsters
(Klick on pictures for more!)
Glenn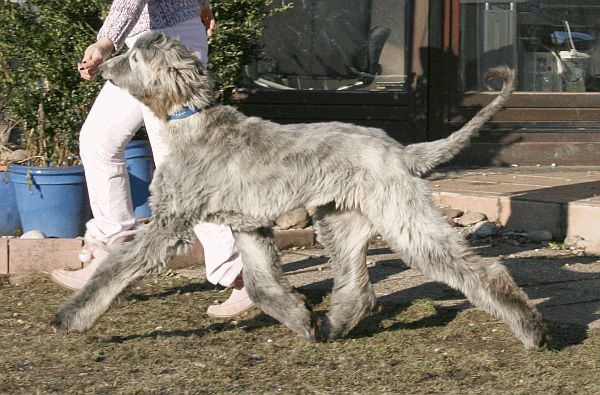 Ray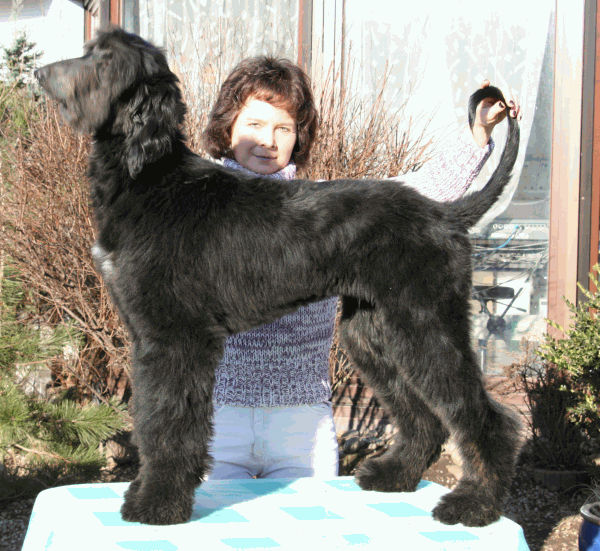 2008
The Scent-of-Fame Crew wishes you all...
...and especially our puppyowners and friends all over the world....

-----------------------------------------------------------------------------
News September/October/November/December
NEWS September to December 2006