NEWS ARCHIV January/February 2006
February 2006
02/28/2006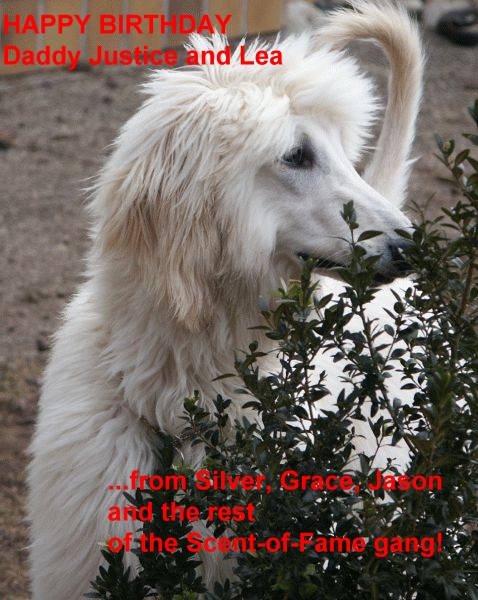 New pictures of
"Dean" - Scent-of-Fame A Magic Time
7 month
New pictures of
"Gazon" - Scent-of-Fame Absolute Joy
7 month
Pictures of the
NUTMEG & AHALI Specialities 2006
&
Westminster 2006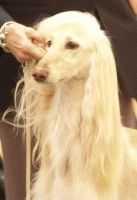 Klick on picture!
02/19/2006

She is here.....
We are thrilled and happy to announce the arrival of our new familymember
LEA
Can. CH Deloubelle Taza Icing on tcake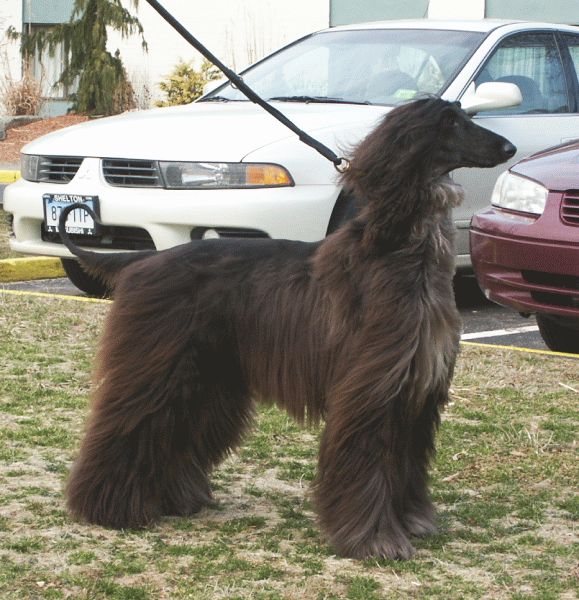 We would like to thank Louise and Andre for letting Lea come in our kennel.
We fell in love with her when we saw her the first time as puppy on the National 2004....and now she is here....ready to live with us and our gang.
Watch for her in the showring soon.
Lea is a "Justice", CH Gazon The Truth Be Told, daughter and a halfsister to our puppies....and she is a granddaughter of the beautiful and wellknown "Sherman", CH Casbar Mezra Colour Me bad, and a greatgranddaughter of "Cody", CH Pahlavi Rhythm of The Night!!
See her PEDIGREE!
And we wish Louise and Andre a lot of fun and success with our beautiful and promising "Melvin"
Scent-of-Fame Above the Clouds"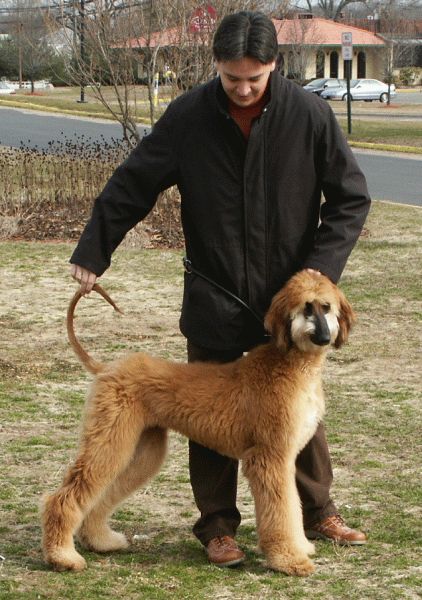 ... who will stay from now on in the Deloubelle Kennel in Canada,
owned, loved, spoiled and shown by our friends Louise and Andre Ouimet.
Watch out for him in Canada and USA soon!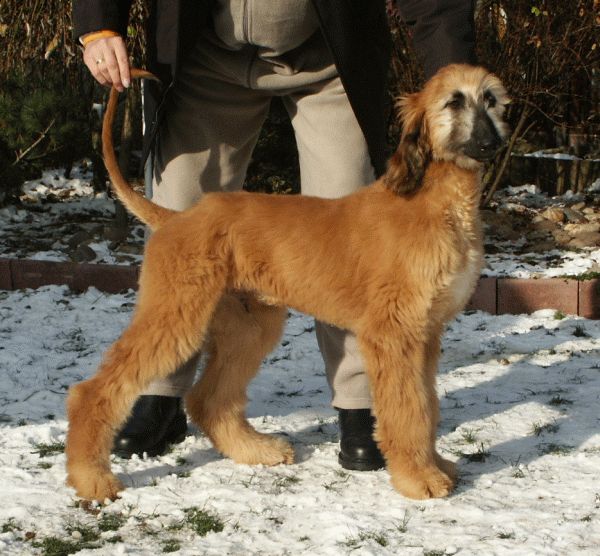 02/06/06
New photos of "DEAN" - Scent-of-Fame A Magic Time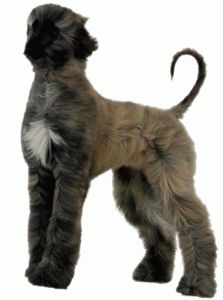 KLICK on PICTURES for MORE!!!

January 2006
Sunset in Schwarzenbruck
01/31/06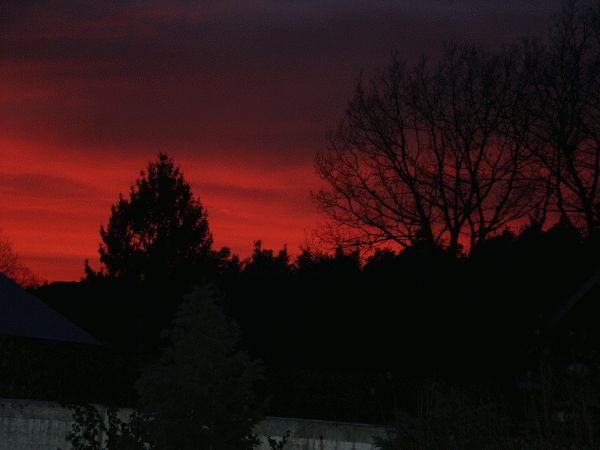 27.01.2006
Gazon moved to his new family Michael & Christine Idziok/Germany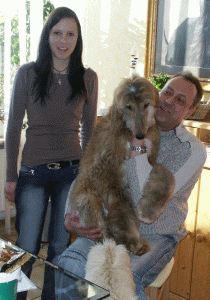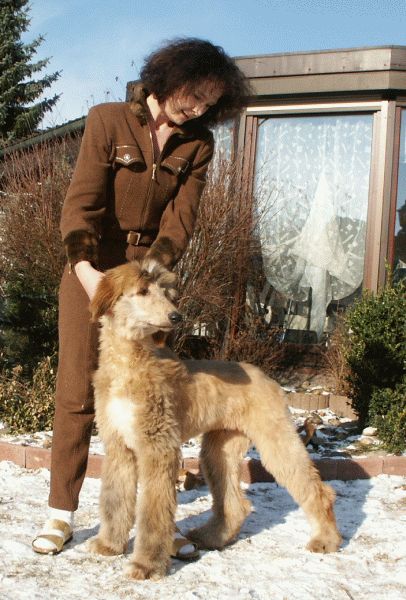 We wish much fun and good luck with Gazon (Scent-of-Fame Absolute Joy) and we are firmly convinced, that he will bring absolute joy in his new family!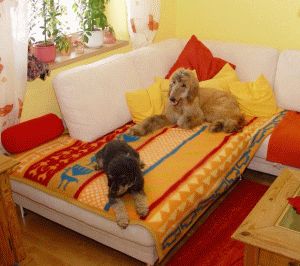 Gazon and his new friend Axel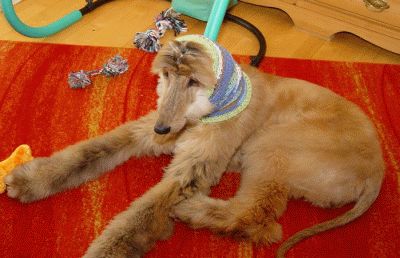 Gazon with his new snood ;-)

26.01.2006
There are some new pics of JASON, SILVER, GRACE, DEAN, MELVIN and GAZON!
Klick on their names and go to their own page!
New photos of our funny Clark
Scent-of-Fame American Gigolo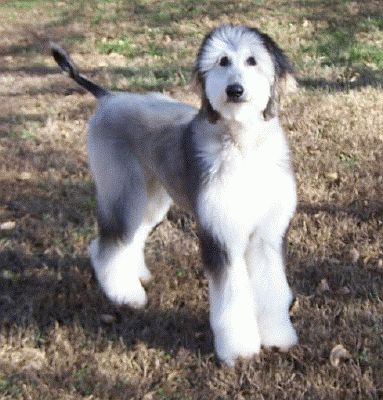 KLICK on PICTURES for MORE!!!

Scent-of-Fame A Magic Time "Dean"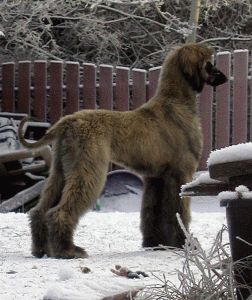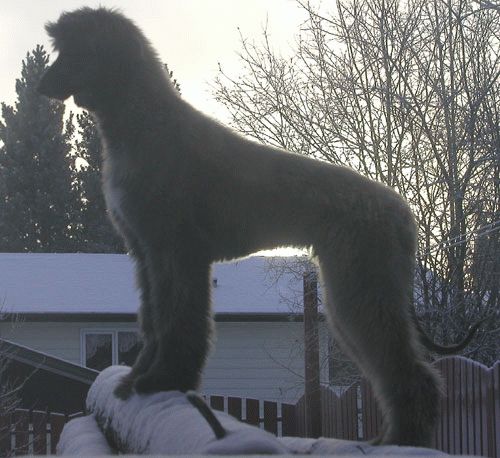 Dezember 2005
Armani
Happy with his new family
Suzanne & Rob