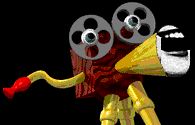 CLARK is becoming a MOVIESTAR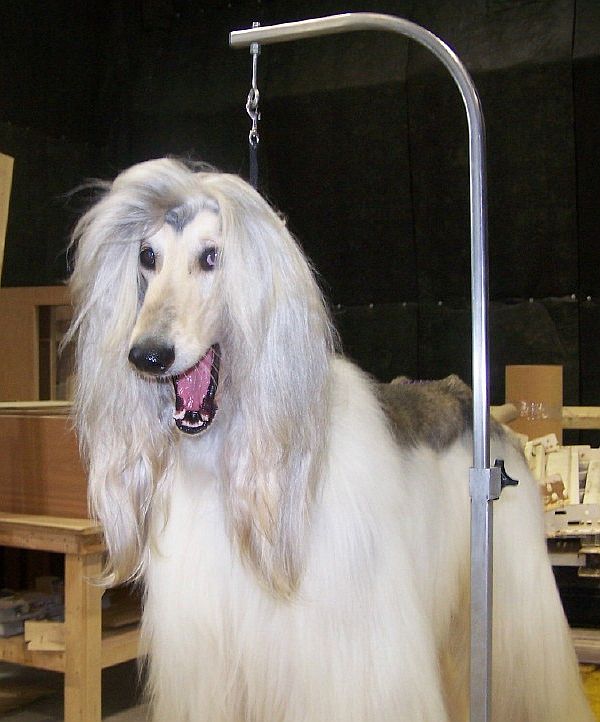 "Hi, I am CLARk, and my artist name is Scent-of-Fame American Gigolo...haha...that`s what I am...."
I am an actor in the series "Drop Dead Diva"
(Serien-Link für Deutschland)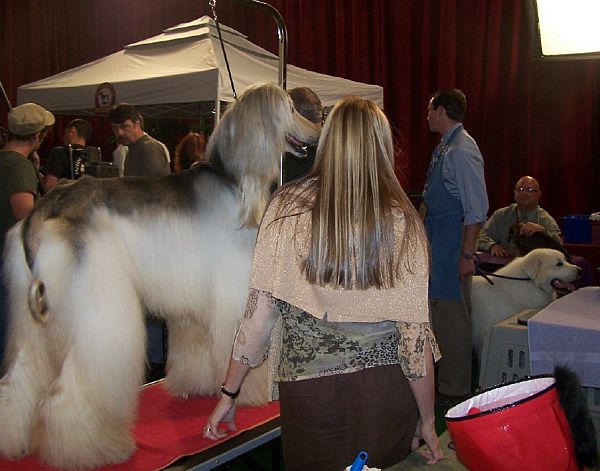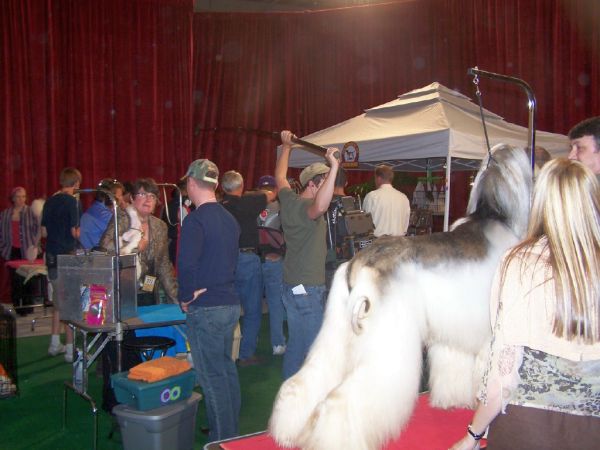 At the film set....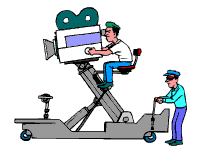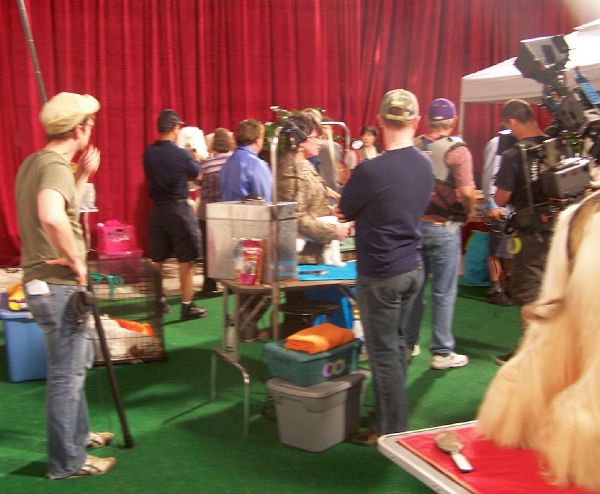 ...very croudy and hot...all these spotlights....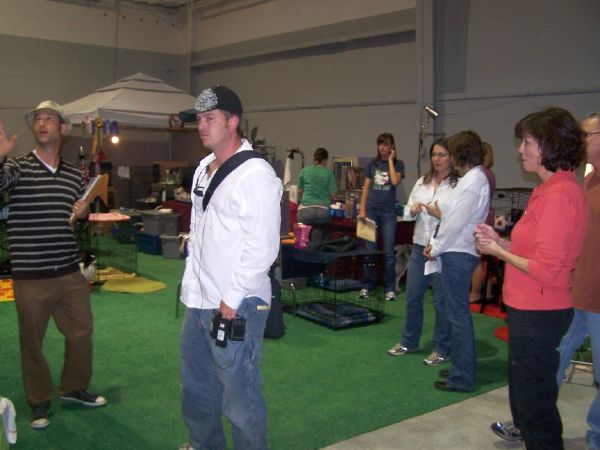 ...and a lot of organization work before.
"I am watching the scene"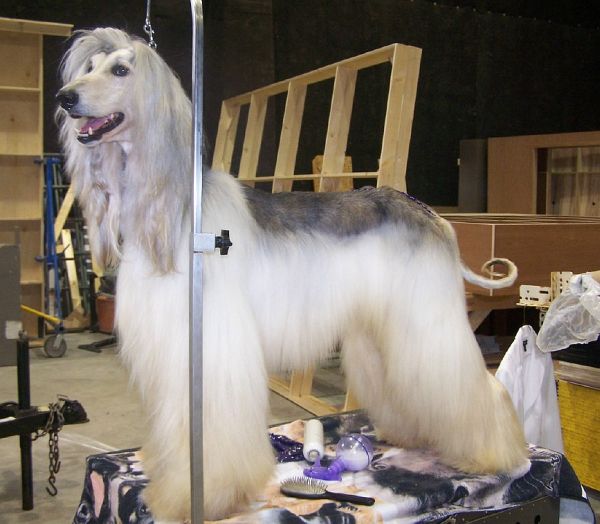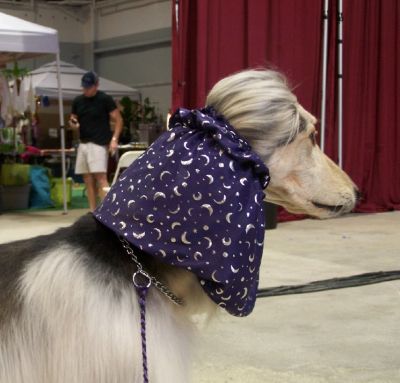 Very exciting....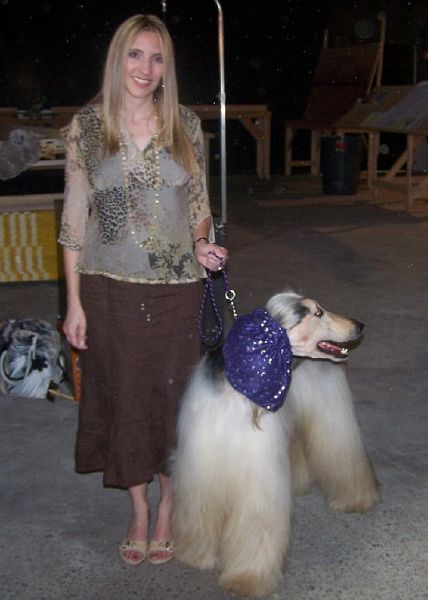 ...me and my film partner ;-)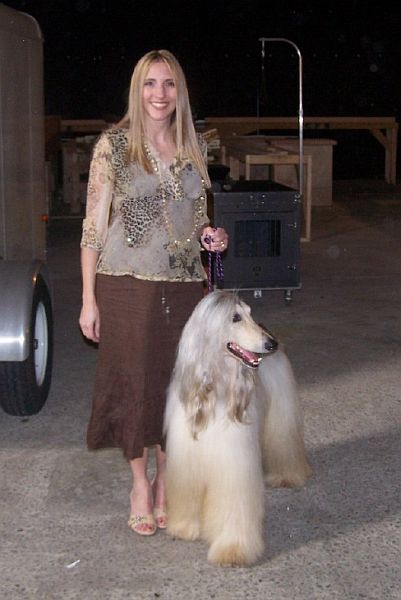 ...and waiting again...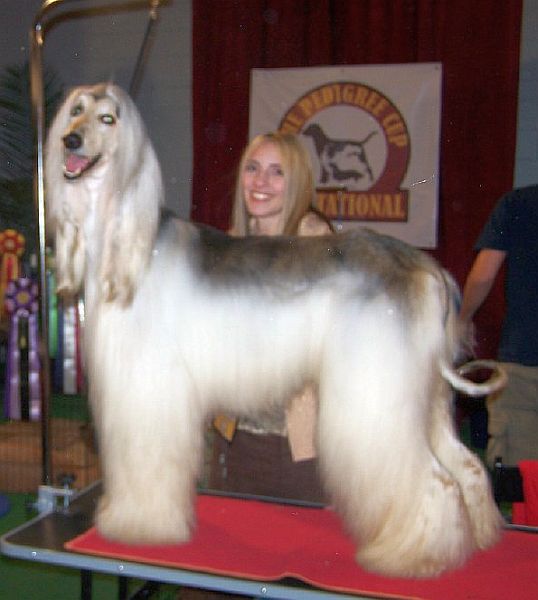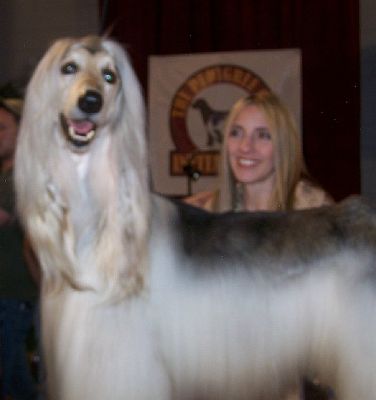 "Sometimes I also can be a DIVA..."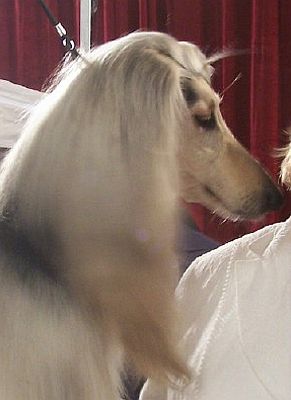 "And here are some more actors..."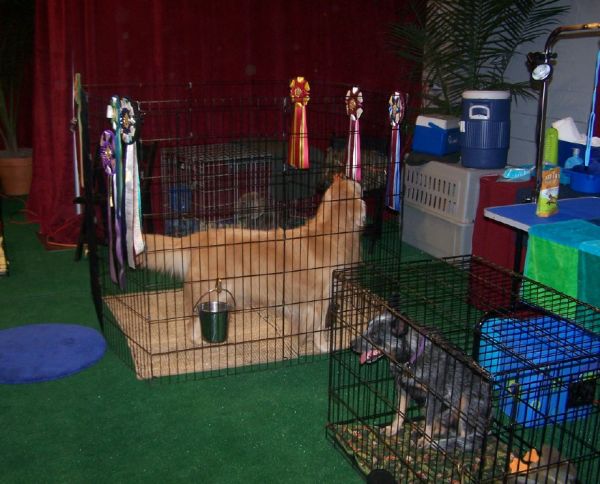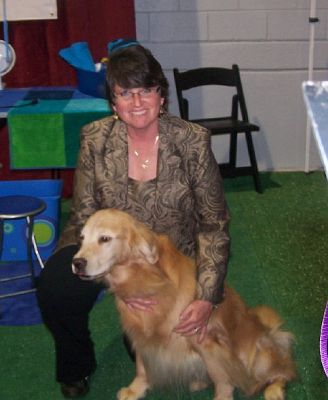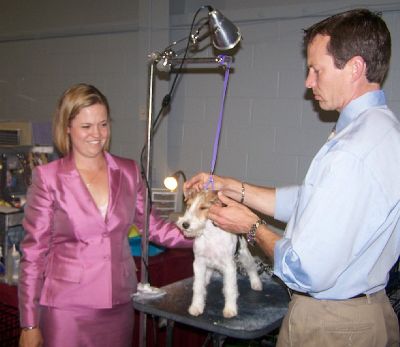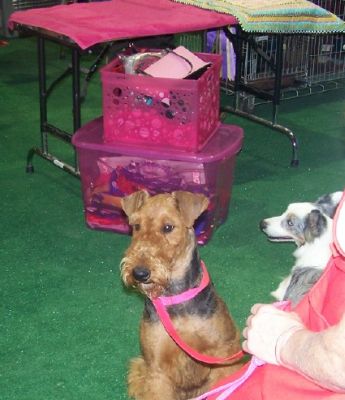 "And here is my mom with some people of the crew..."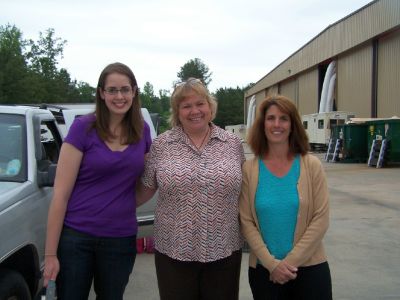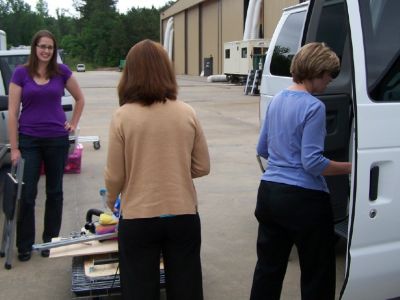 What a day...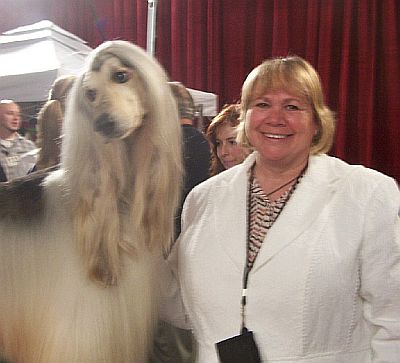 (Proud mom)

"So, watch out!!! The new series starts at July 12th and you can see me at episode 3!"