News Archiv 2014
December 2014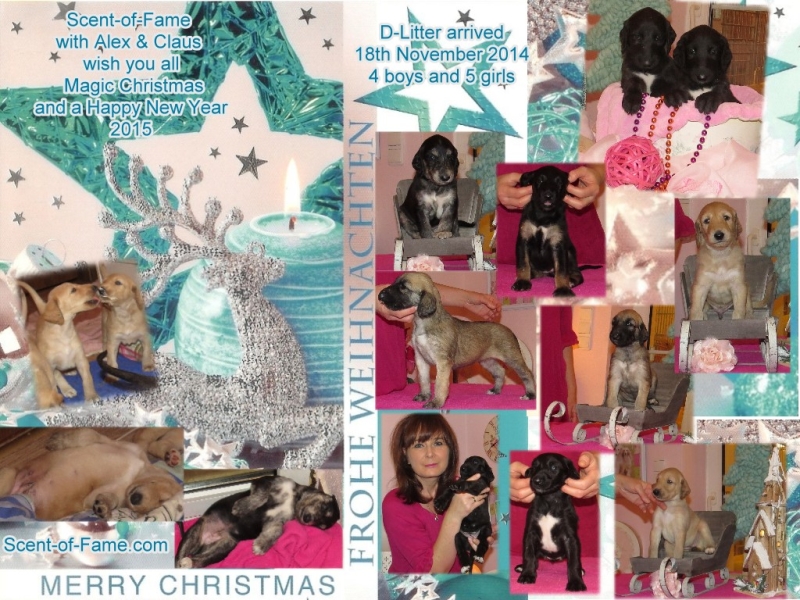 More puppypics klick on picture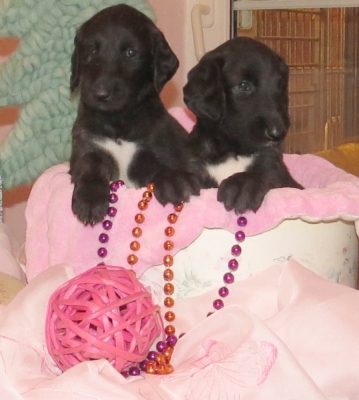 December 2014
Puppies 14 days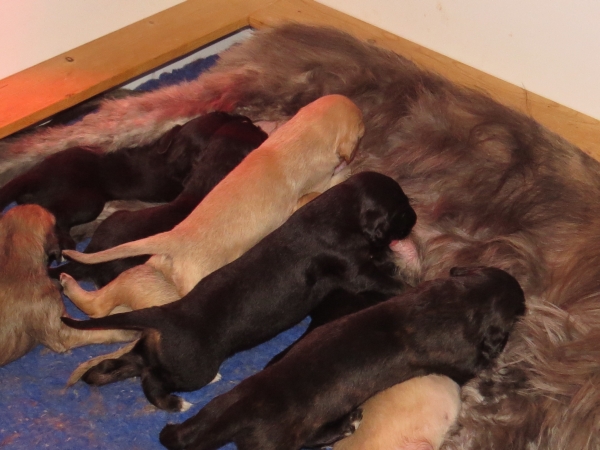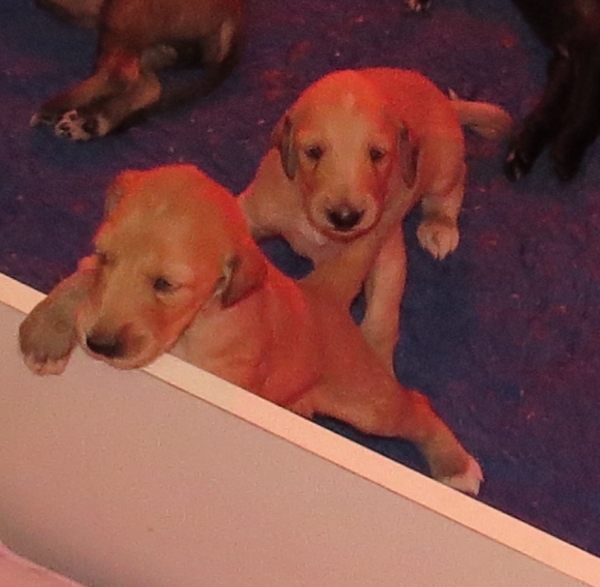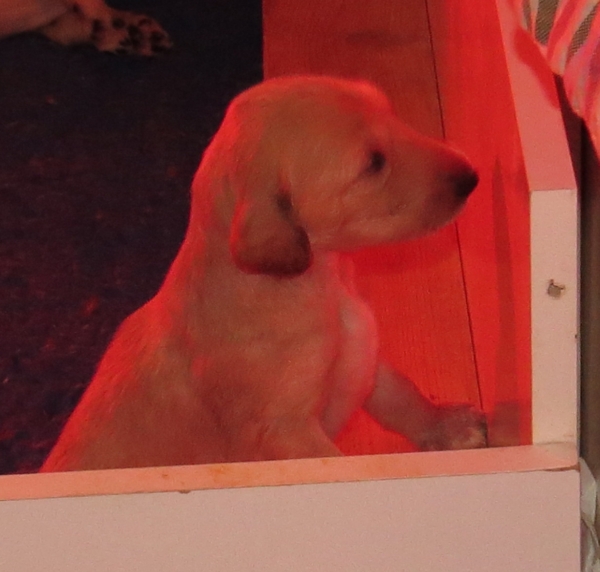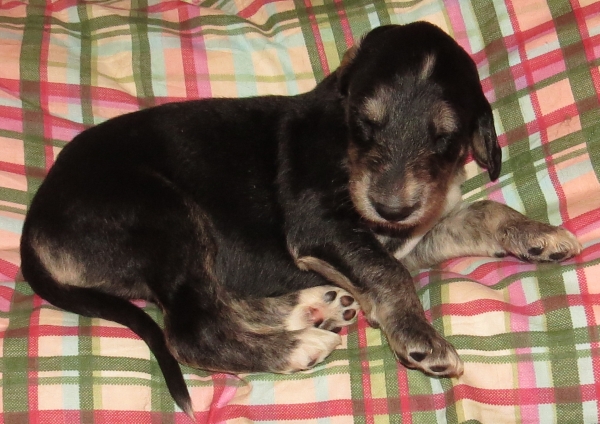 November 2014
Puppies are already one week
11/18/2014
The BABIES arrived :-)
Estelle gave birth to 4 beautiful boys and 5 precious girls.
Mom and babies are doing great.
Colours: 3 creme, 3 red brindle, 1 black and tan brindle, 1 blue domino brindle and one gold.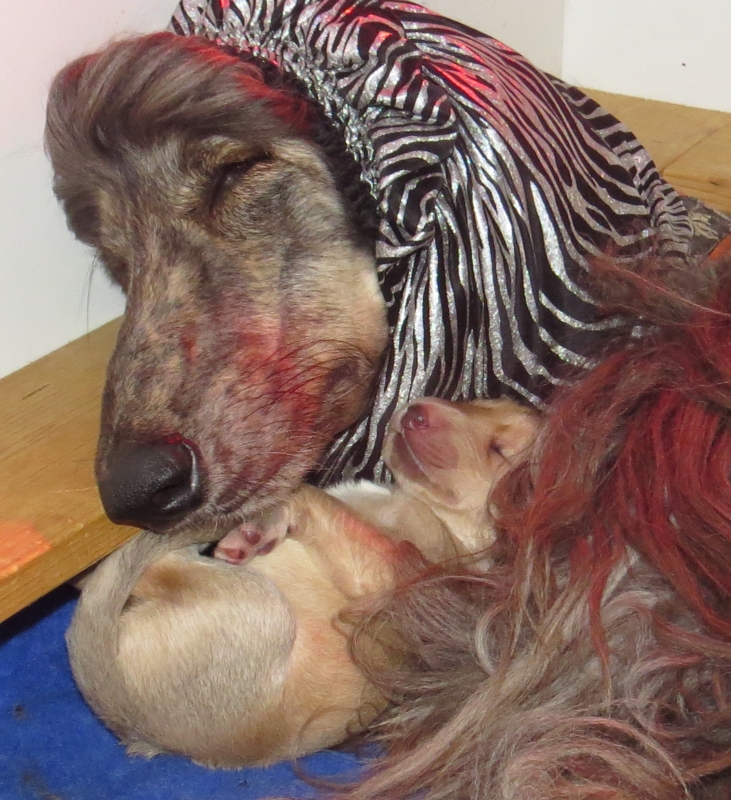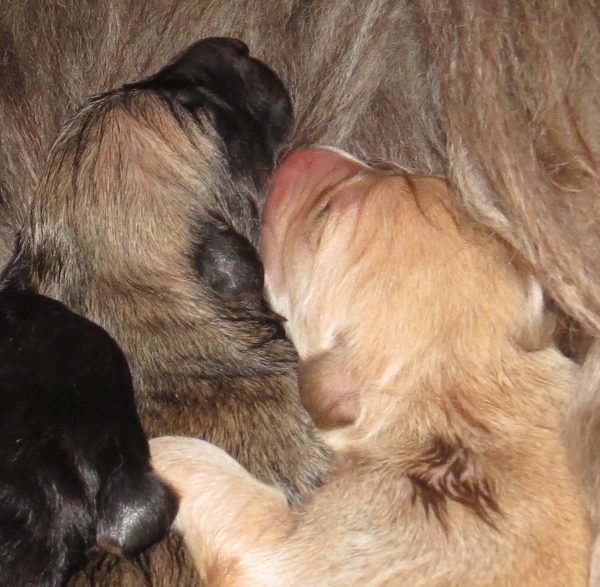 October 2014
10/29/2014
HAPPY 4th BIRTHDAY to our 13 C-Kids
Love you all so much
Estelle, Inola, Kate, Audrey, Cecil, Alida,
Scott, Vincent, Julius, Phil, Louise, Don, Yoshua
Wishing you all a wonderful birthday, full of love and joy
and a lot of toys, snacks and extra hugs and kisses.

Especial birthday wishes to Estelle, soon-to-be mom,
enjoying her pregnancy in the new garden :-)
Wishing you an uncomplicated birth
and a lot of beautiful babies.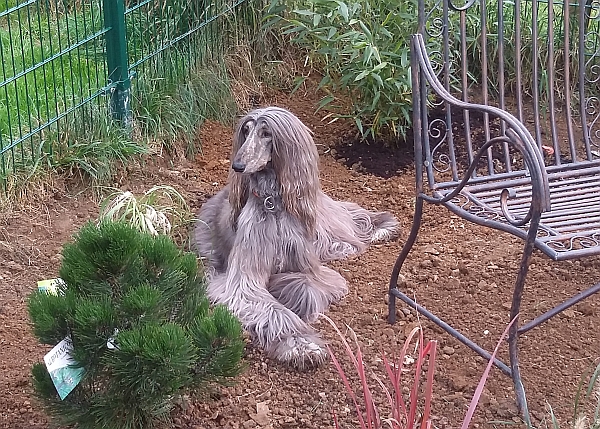 We are excited and happy to announce the breeding between our beautiful Estelle and the stunning and wellknown JJ.
Estelle and JJ were in love.
Thank you Michaela for letting us use your lovely boy.
We are expecting the puppies mid of November.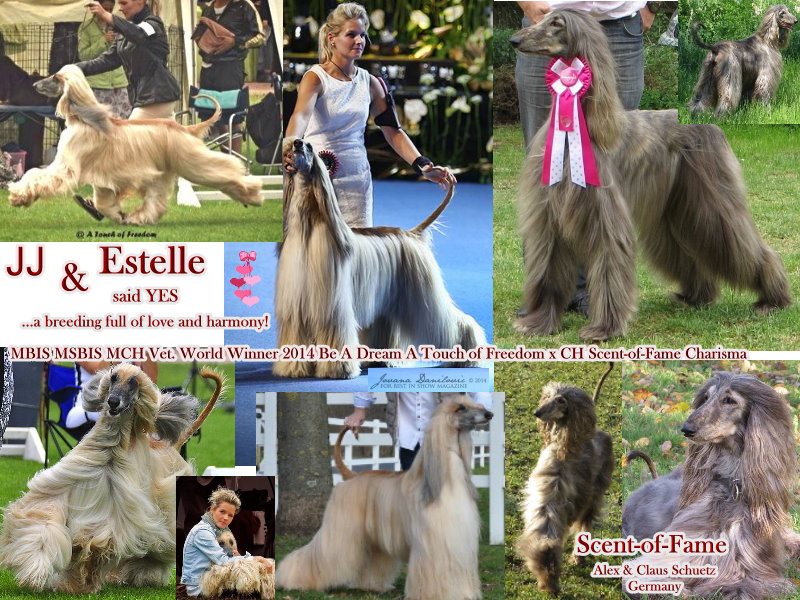 Serious inquiries are welcome.
September 2014

You never know, when it is the last day!!!
Enjoy your dogs every moment, every day!
We had to say Goodby to our beloved and wonderful Trevin.
Almost 14 years .......... long??? Never long enough.....and time goes by so fast!
Trevin was our first Afghan Hound male and it was Love at first sight.
To let him go was heartbreaking and terrible.....and still miss him every day.
From one day to another he couldn`t stand nor move anymore.
I am so thankful that you was a part of our life for almost 14 years and I will never stop loving you Trevin.
Sweet Dreams my Love, until we meet again!

CH Wind against Scent of Fame - TREVIN
Born: 17.02.2001
Died: 26.09.2014
Unfortunately we had not the chance to get puppies from you,
but your name will live on as our KENNEL!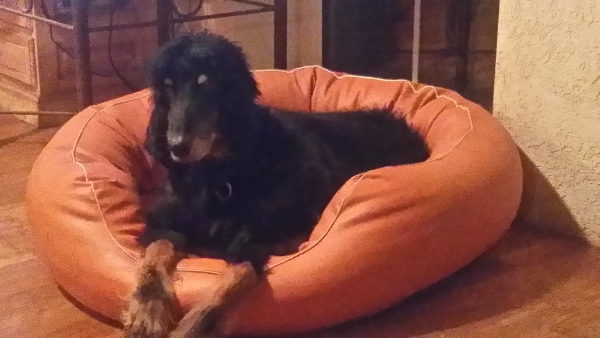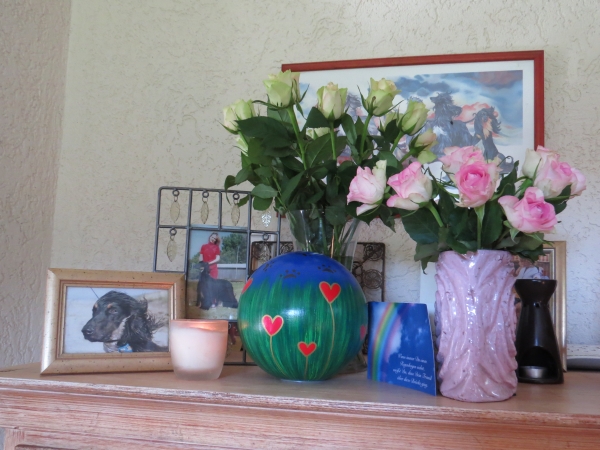 One day before he couldn`t stand up anymore! Still unbelievable!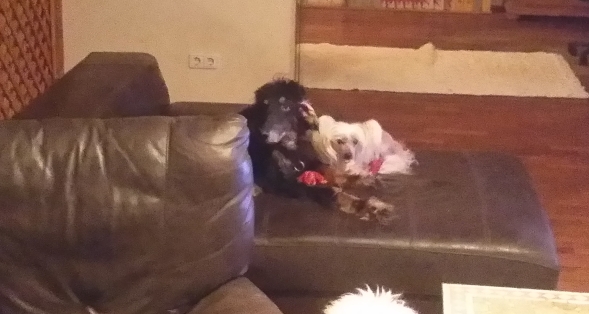 Trevin with 3 month and with almost 14 years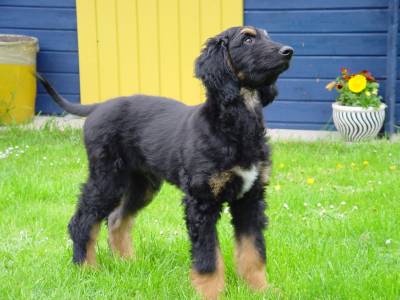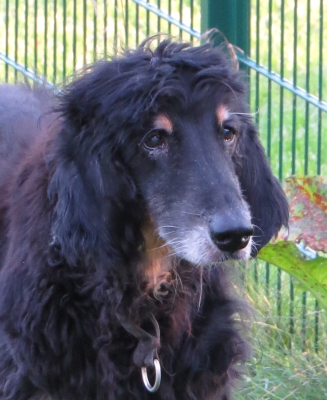 2009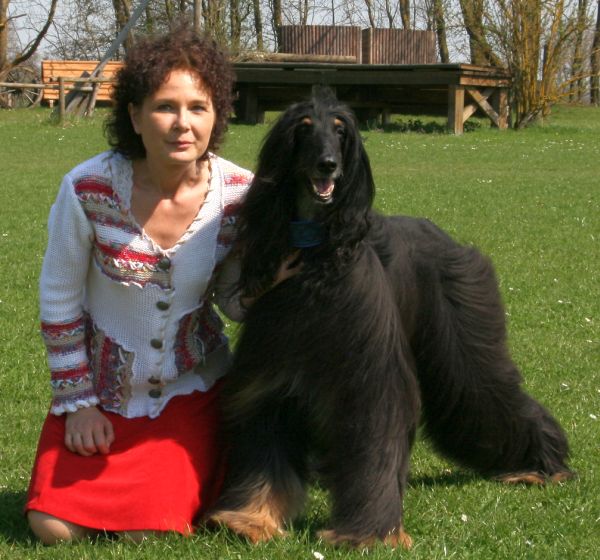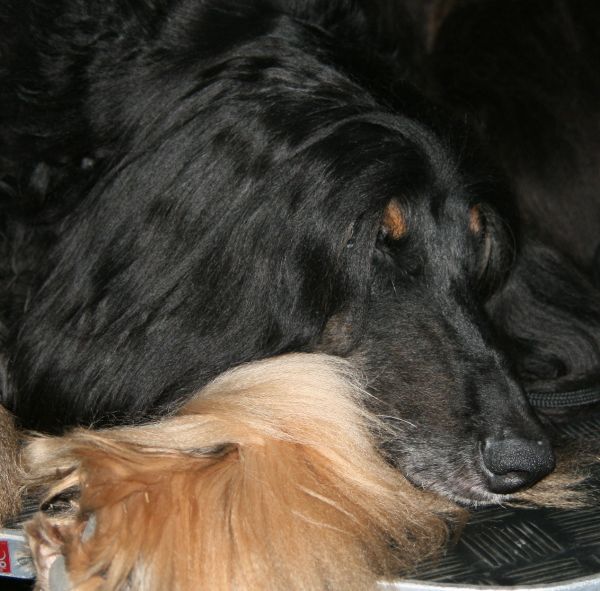 2010
Oh, how I miss you!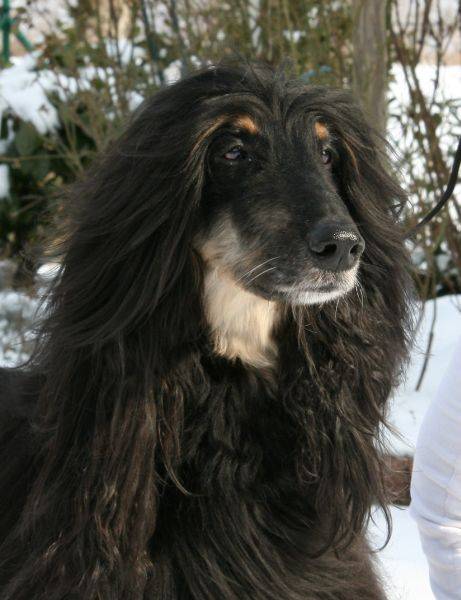 It was a joy to show you!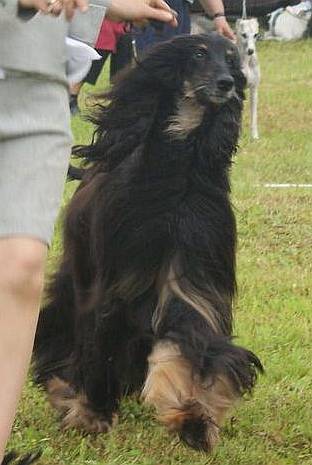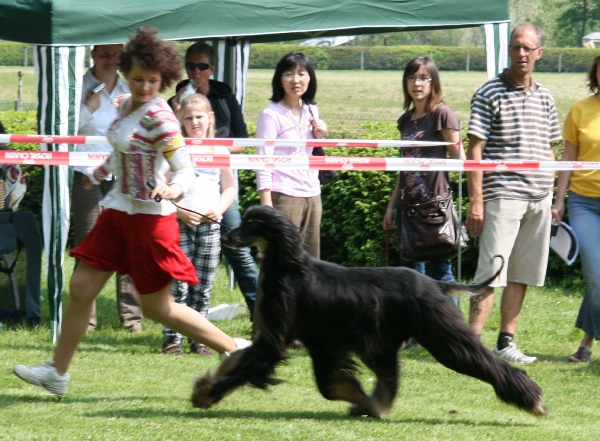 August 2014
Estelle -Scent-of-Fame Charisma
finished her German Champion
in Klaffenbach
under Mrs Krah-Heiermann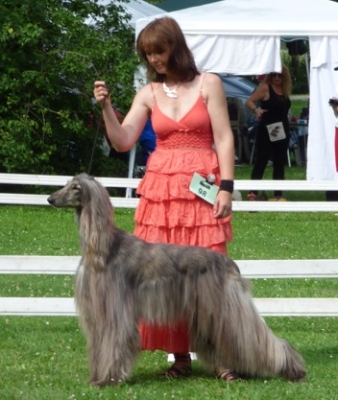 Scott "Scent-of-Fame Clever N`Smart" won
excellent 1, VDH, CAC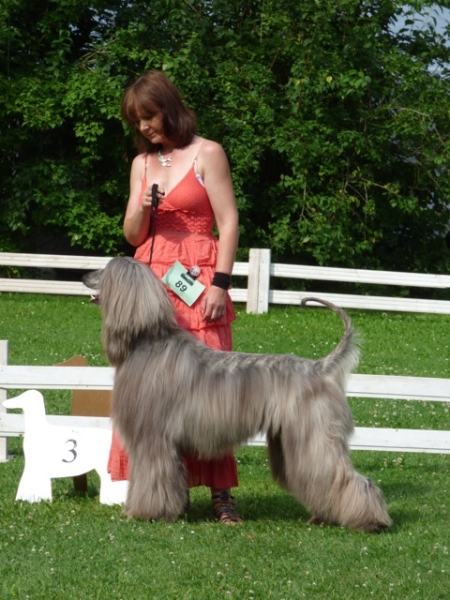 Greppin
Judge: Mr Sistermann
Inola - JCH Scent-of-Fame Cheerful Soul
Excellent 1, VDH, Best Female, County Winner Sachsen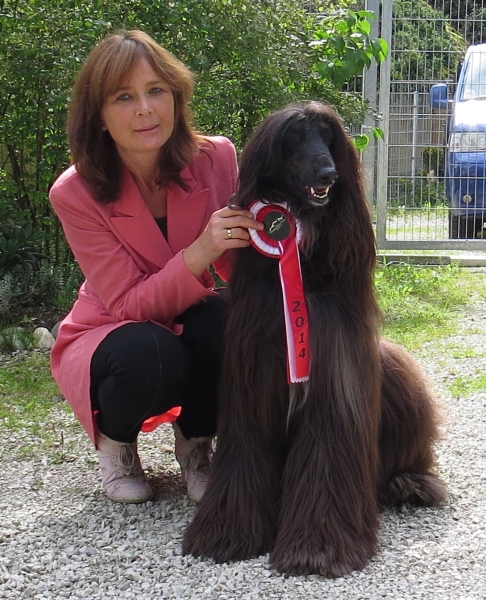 Trautskirchen
Second CAC for Vincent,
winning under Mr Scholz
Excellent 1, VDH, CAC, Best Male, BOS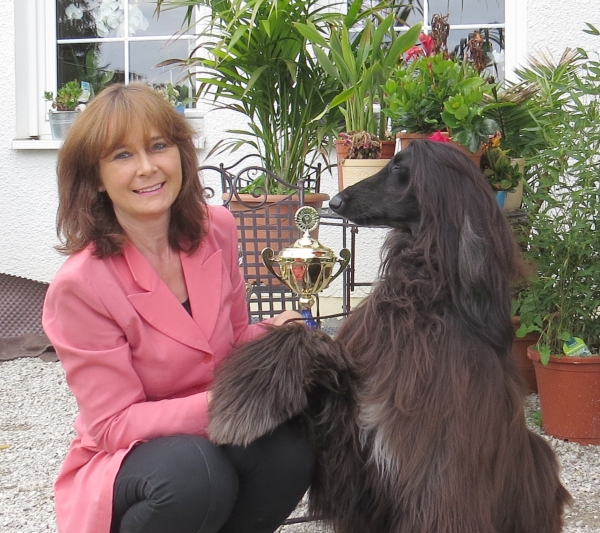 June 2014
06/21/2014
CAC Show Mertingen
Judge: Mr Olaf Knauber/D
Estelle -Scent-of-Fame Charisma
Excellent 1, CAC, VDH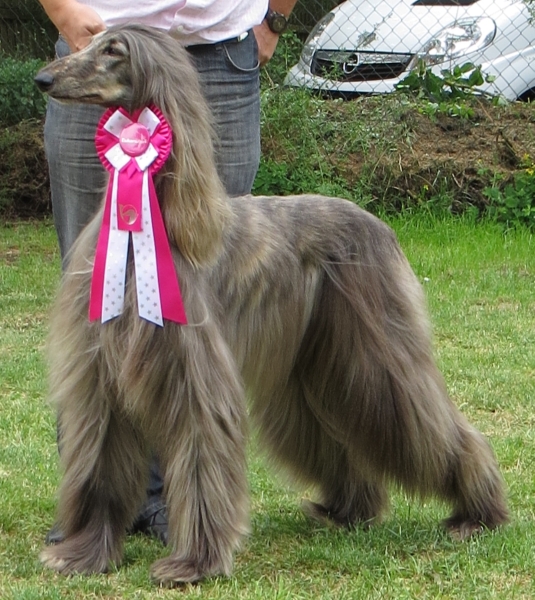 April 2014
Ray is wishing everyone a wonderful time at the Afghan Hound World Congress in Italy!
See you all soon!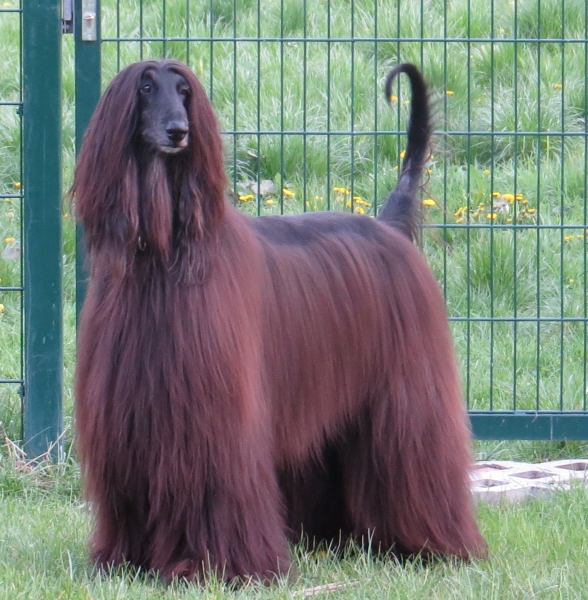 Kate and her expression!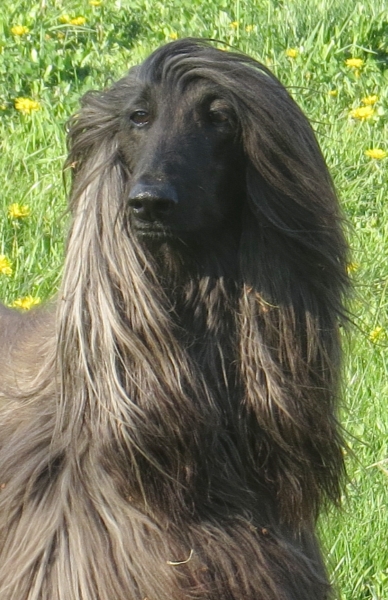 04/11/2014
HAPPY 12th BIRTHDAY FARAH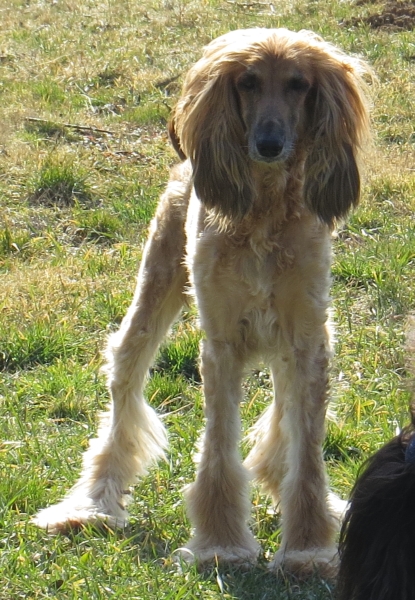 March 2014
Our funny dogs - Eating gras like cows :-)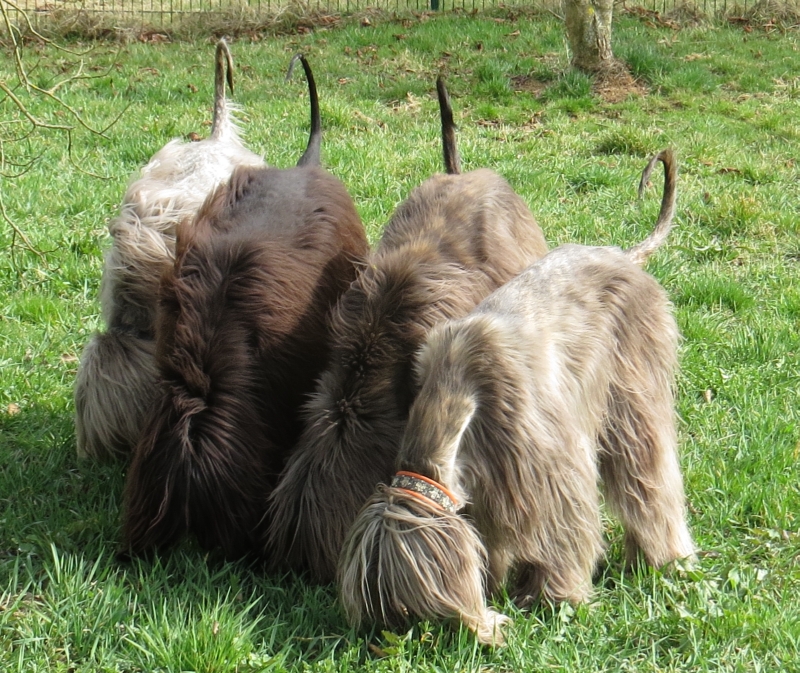 Ray is enjoying a sunny weekend with his kids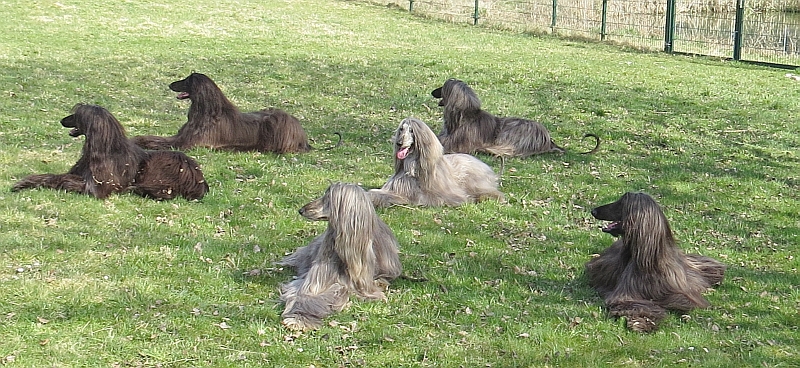 Sisters: Kate & Inola & Estelle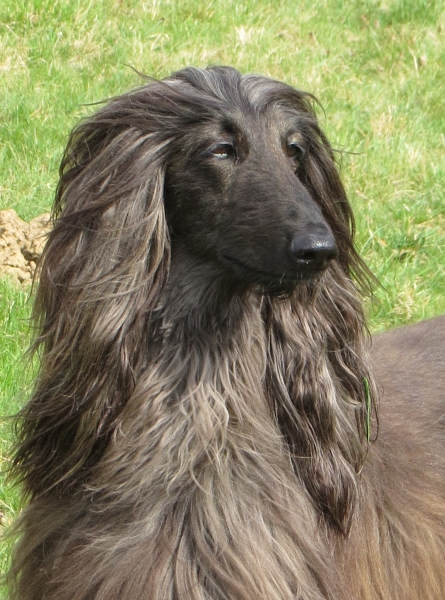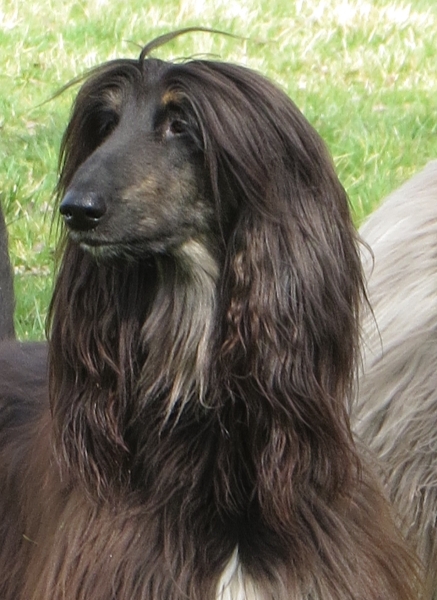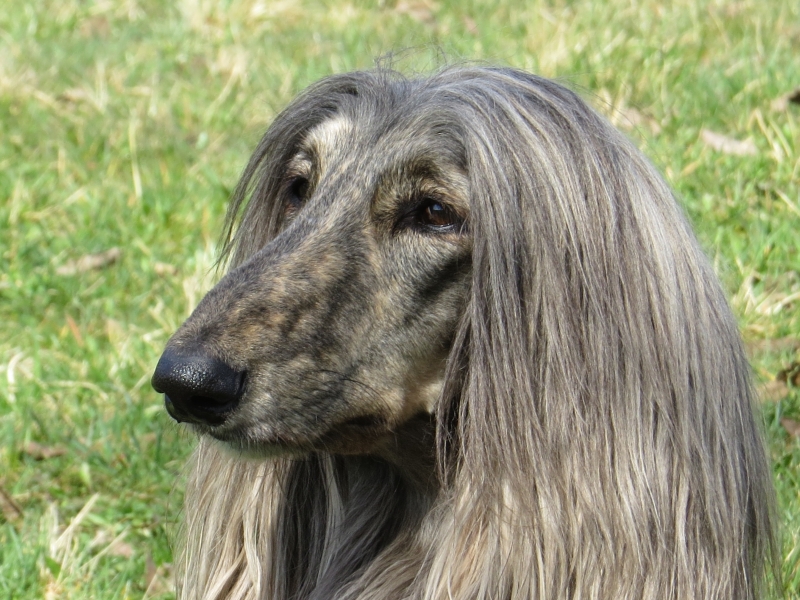 A king in his throne
Scent-of-Fame Cool Commander - "Don"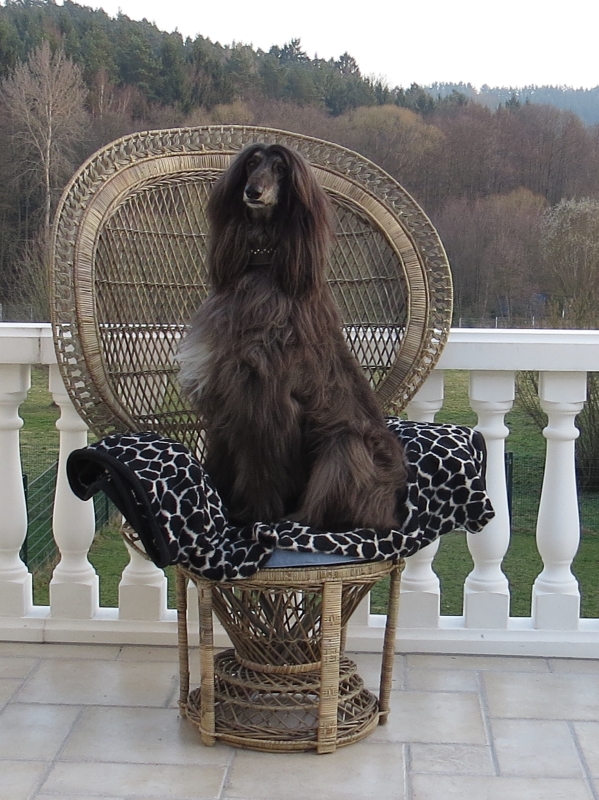 The princess....smelling the spring ;-)
Scent-of-Fame Charisma - "Estelle"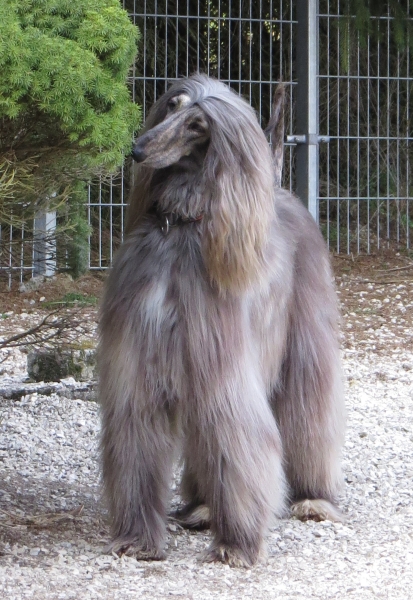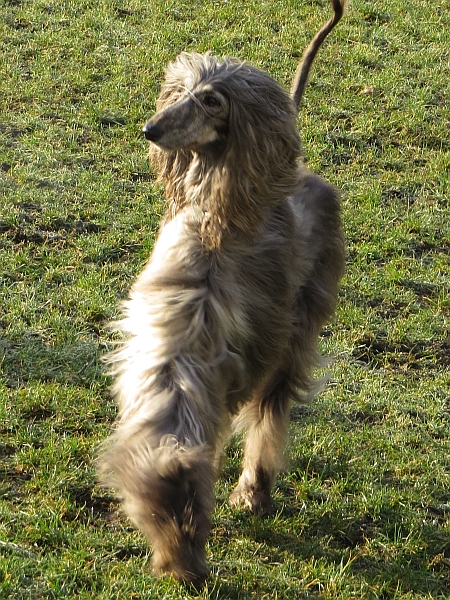 Scent-of-Fame Clever N`Smart - Scott
February 2014
02/17/2014
So thankful that we can celebrate another birthday with our love TREVIN...
Oldie but Goldie...
HAPPY 13th birthday and hopefully many more to come...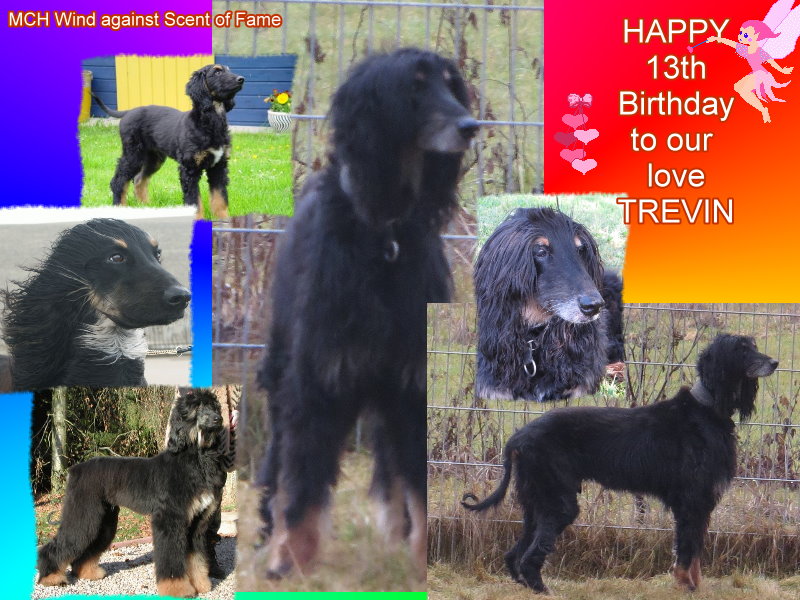 KATE - MJCH CH SBIS Scent-of-Fame Can`t speak French
is looking forward to the show season 2014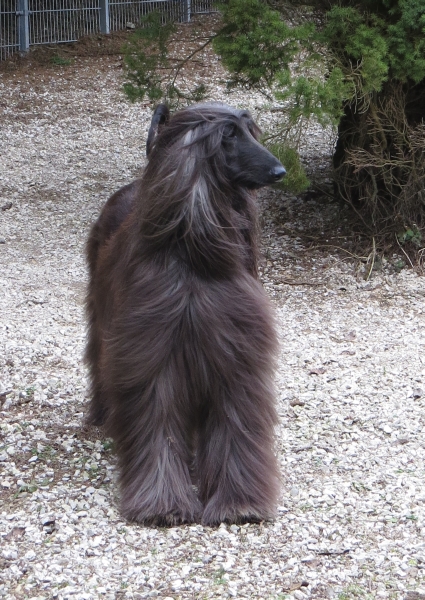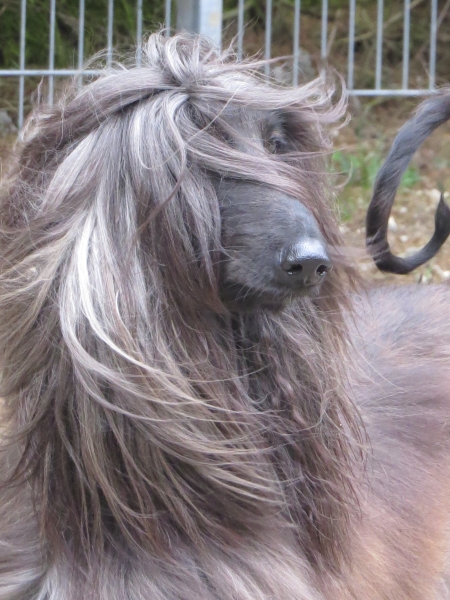 January 2014
The new Doggy Grooming Area and Doggy Room is ready

So happy and very pleased.
It`s like a wellness oasis
A big THANK YOU to my husband who realised all my ideas and wishes
and who is my best advisor.
I think we were a great team and have a great result.
Thank you also to all our craftsmen who did a fabolous job.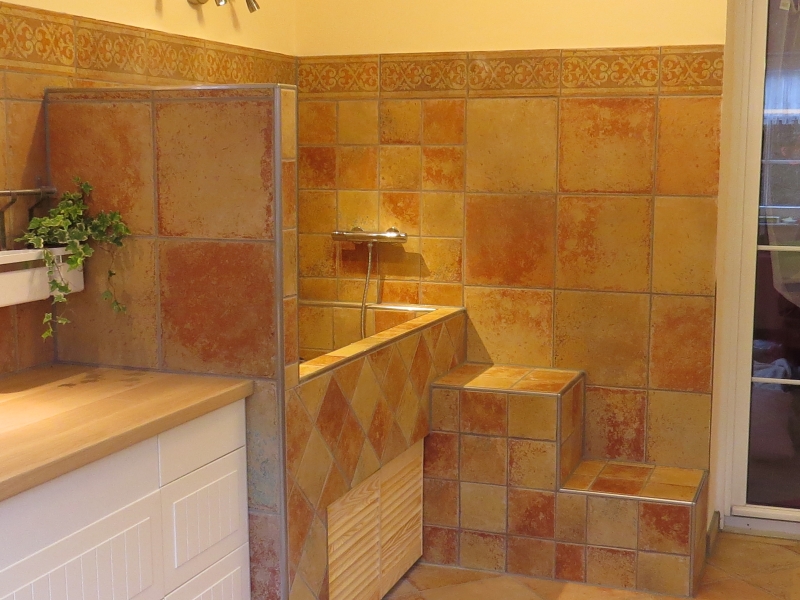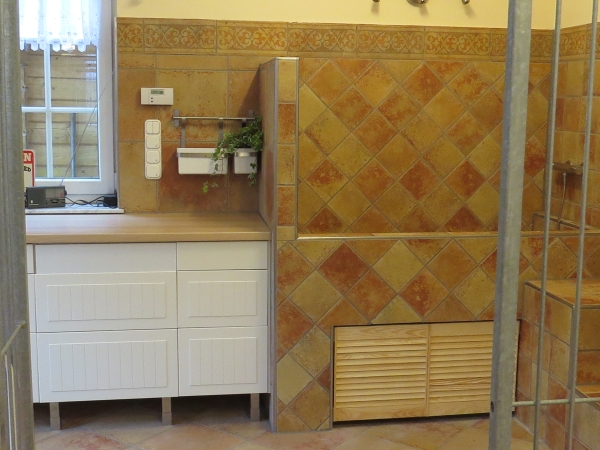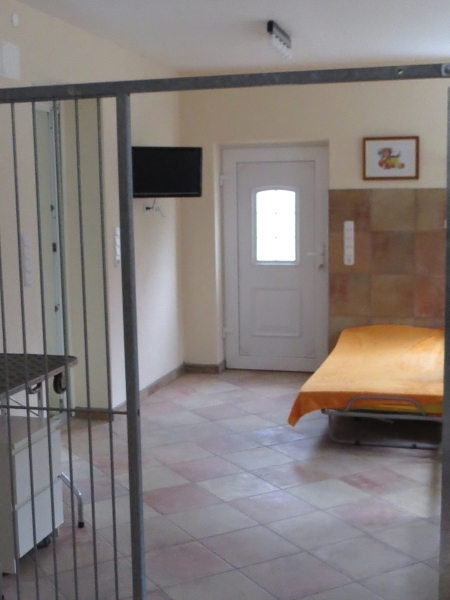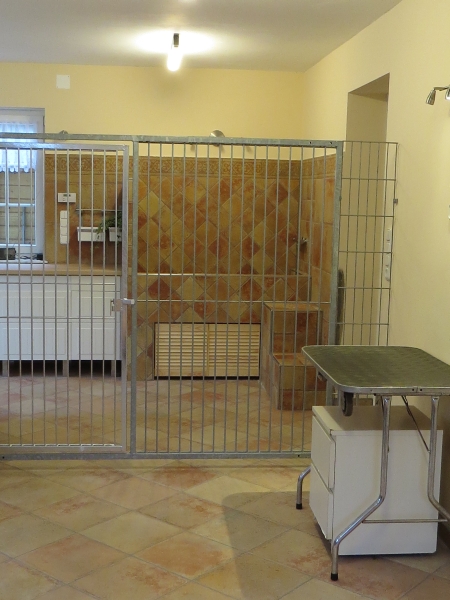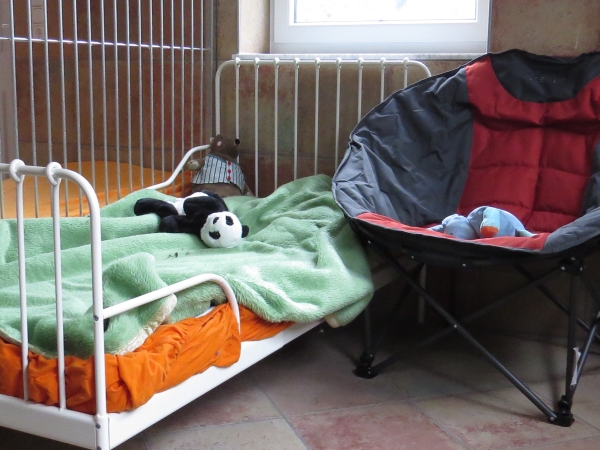 ---------------------------------------------------------------------------
News April 2011 to December 2011
News October 2010 to March 2011
News June 2010 to November 2010
News November 2009/Dezember 2009/ January to May 2010
News August/September/October 2009
News May/June/July/August 2009
News September/October/November/December 2008
News May/June/July/August 2008